DCA-Markets once again presents three new dairy quotations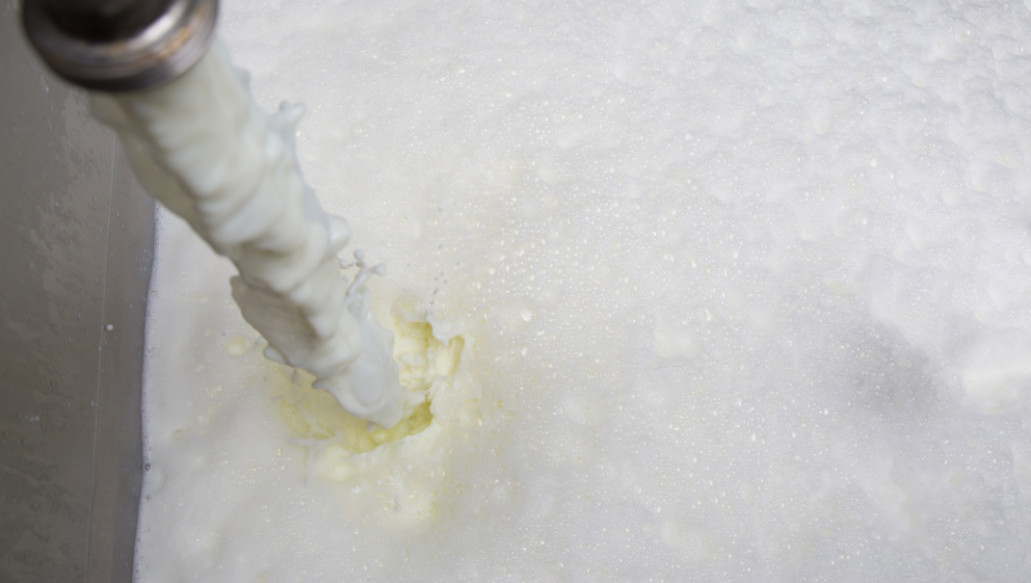 LELYSTAD – DCA-Markets are expanding its range of dairy price quotations even further. On Thursday, October 26, 2023, three new DCA dairy price quotations will be introduced: for skimmed milk, whey concentrate and lactose. The three new dairy price quotations and their specifications can be found on this website and will be announced at 4:00 PM, along with the other DCA dairy price listings, to customers and partners.
A month ago, DCA-Markets already introduced three new quotations: for Full-Fat Milk Powder (Fat Filled), Frau Antje foil cheese, and Natural Cheese. For the month of November, the Price Reporting Agency (PRA) has three more new dairy price listings planned. DCA-Markets now compiles more than 20 dairy price listings weekly, creating a leading benchmark for the dairy trade in Northwestern Europe.
DCA-Markets, a part of DCA Group, has been publishing spot prices for raw milk since 2009. Over the years, quotations for skim milk concentrate, cream, Gouda and Edam foil cheese, cheddar (curd/mild), skim milk powder (food/feed), full-fat milk powder, and whey powder (food/feed) have been added.
Complete in value streams
Tim Vrolijk, Managing Director of DCA-Markets, explains: "We are pleased to add three new quotations to our offering, enabling us to make an even larger part of milk valorization in the dairy chain transparent. With these quotations, we provide market participants with tools to realize (fixed) price agreements." Vrolijk emphasizes, "DCA-Markets has no vested interest in the outcome of the quotations; we are independent."
One consistent, independent, and transparent methodology
DCA-Markets uses the same methodology for quotations in the dairy segment. This means that prices are collected on Thursdays from a selected price panel. They report the trades they have conducted in the respective product, which is exactly specified by DCA-Markets, during the 'current week.' These specifications have been jointly established with the sector and are transparent to everyone, as is the methodology employed. It is in line with the rules set by the European Commission, making DCA's approach unique.