Cooperation DCA-Markets and Refinitiv (Thomson Reuters)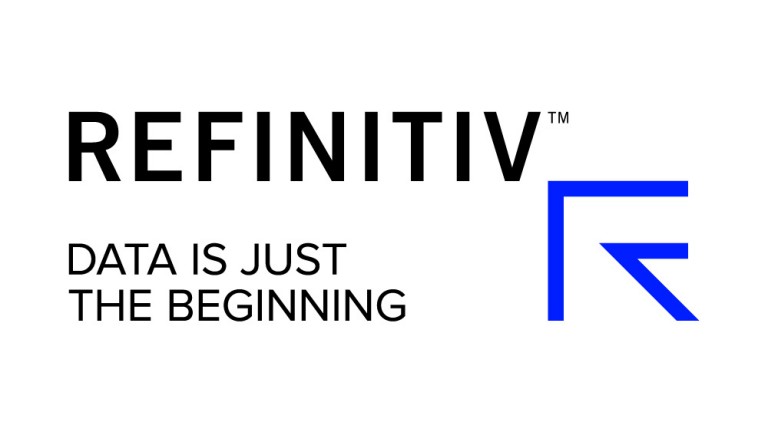 DCA-Markets and Refinitiv have entered into an agreement to collaborate intensively in the global distribution of (agricultural) market data and content of DCA Group.
The agreement stipulates that Refinitiv will publish DCA-Markets' own benchmarks on its well-known Eikon platform. This means that users of the Eikon system around the world can follow the 80 reference prices of DCA-Markets. This concerns dairy quotations of, among other things, milk, butter and cheese, but also that of French fries potatoes, onions and pork, etc. All very important price indicators for these international markets.
Also part of the agreement is that Refinitiv will distribute other agricultural data and editorial content from Boerenbusiness.nl, DCA's independent media platform, to 400,000 end users across 190 countries.
This is an important step in the development of DCA. By cooperating with Refinitiv, we meet the need from the international agricultural goods market for agricultural benchmarks, price references, data and news. And we are again a step further in globally becoming an important Price Reporting Agent (PRA).
Are you curious how we as DCA approach and guide the above? Or would you like to 'spar' with us on challenges within your company? Then call 0320 269 523 or mail to contact@dca-markets.com.