DCA-Markets website renewed: New analysis tools added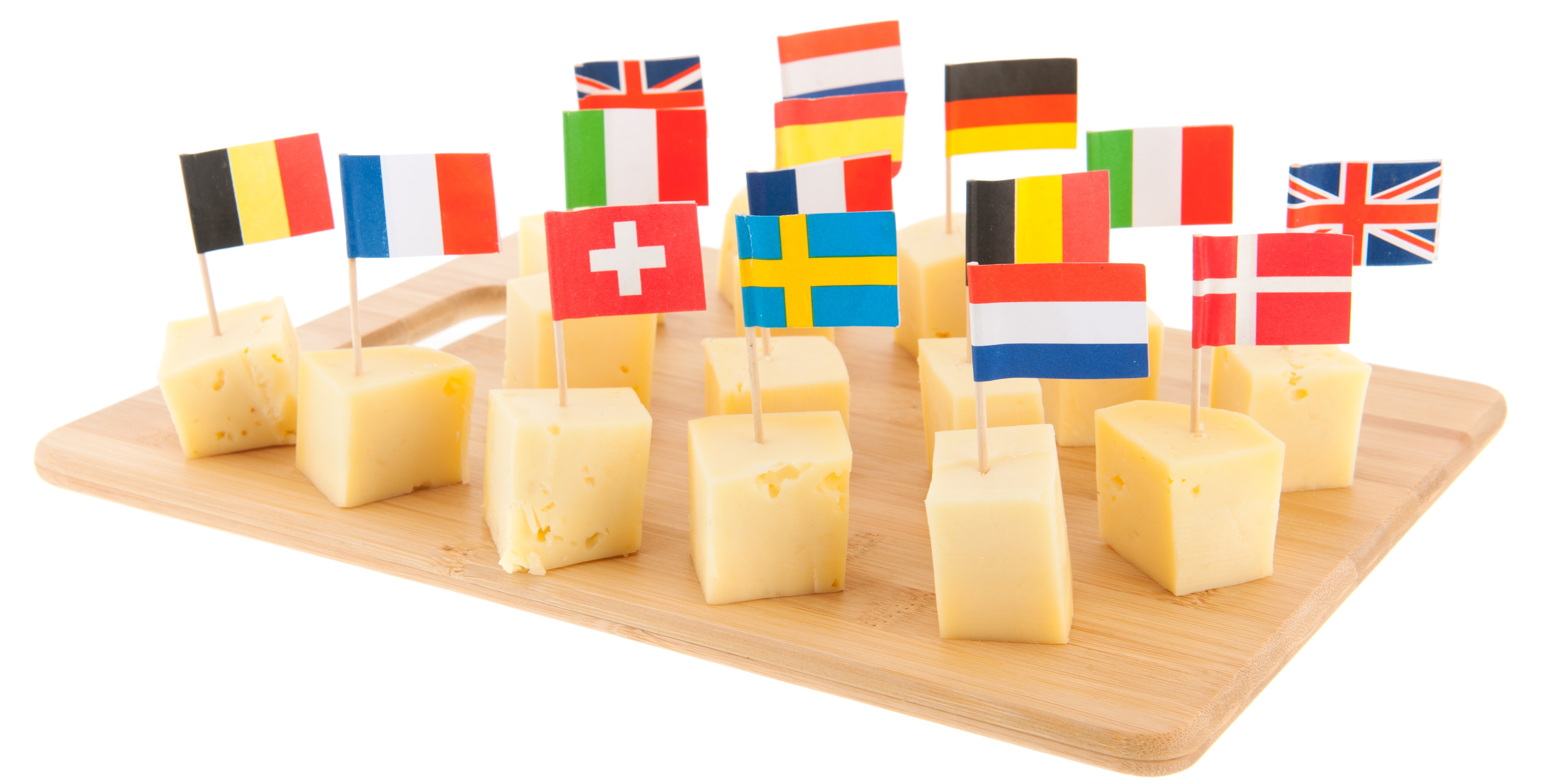 We have something to celebrate! Our DCA-Markets website has been completely renewed.
Most important news is that we have added analysis tools.

From now on you can easily make analyses by using our databases with market information about dairy, arable farming, pigs and feed. And combine these with our unique DCA-quotations. Insight that you did not have before.

You can create your own dashboard with the data most important to you. With one click away you always have up-to-date market insights. Giving better decisions, more control and higher margins!

We also offer customized dashboards designed to your wishes and with your own database.

Curious? Have a look for yourself and sign up for a 30-day free trial at www.dca-markets.com.

And please feel free to call if you have any questions.